FEDCON is coming and the art show this year will be full of some of the most fantastic images. Maybe you want to make one too but you have no idea how? Then Federation' s Digital Art Workshop is now open for registration!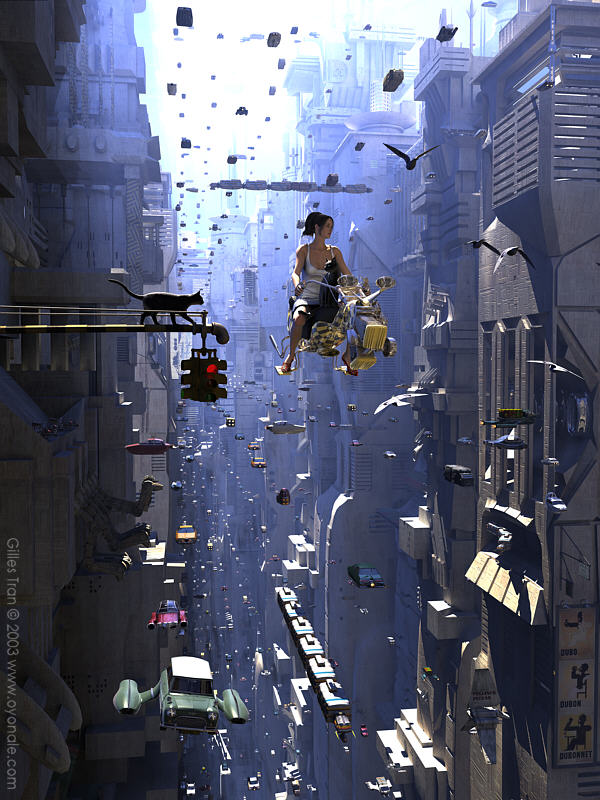 This is what you get:
- your first design under the supervision of an experienced digital artist.
- understanding how the Digital Art is made and how you can use different software tools to bring your image to life.
- working with Adobe Photoshop (or Open Source equivalent), 3D Rendering tools (Daz3d and Bryce) and oil paint software (ArtRage).
- visit to a Frame and Matting specialist to see options on final production for your art piece.
This free, two day workshop is now open to Federation donators.
You need the following:
- Laptop computer (Windows operating system)
- Access to the internet for downloads
- a Facebook account for easy communication
The workshop will be limited to 6 people and will be given in English
Coffee and tea will be available, please bring your own lunch, snacks and sodas.
Location:
Bill & Ron' s Place, The Hague area (Address will be provided on registration)
Dates:
Saturday 27 February 10:00-18:00
Saturday 17 April (times to be announced): including visit to Snapshot Imaging, Fred. Hendriklaan 81 2582BV Den Haag
You can register for this workshop by sending an E-mail to
Stefan
. Further information and guidelines will be given to you after you have been admitted.
We are looking forward to see you at this inspiring workshop. Please bring your dreams and visions!
This workshop is offered to the Federation by Bill and Stefan.